RhinoDillos™ Retailer Information
Clean Motion supports its dealers. We have strived over the last 3 years to improve our products and give riders what they want — a flat free ride. In turn, this helps our dealers confidently stock RhinoDillos™ knowing they'll have happy repeat customers.
We've made a tougher product, packaged it to make installing easier, invented new Soft-Tips™ to prevent friction flats, installed a dealer locator to bring the consumer and shop together, and have launched multiple consumer ad campaigns to make sure flat weary riders know there's another way.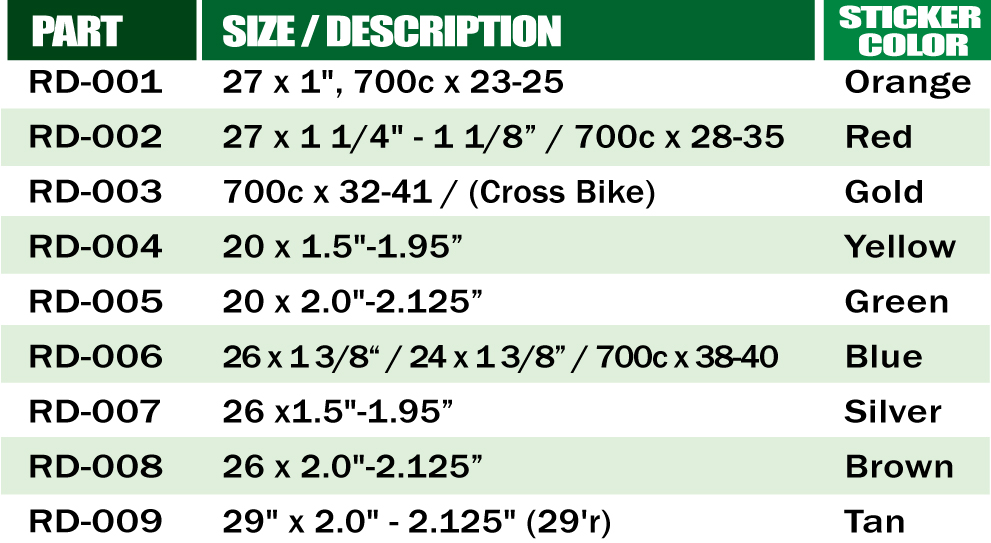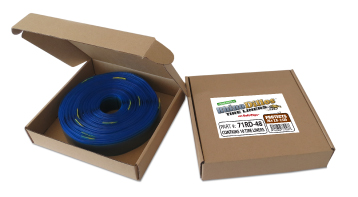 Hot and Fresh! RhinoDillos are now available to dealers in a bulk packed Pizza Box! All nine sizes are available and each box contains 10 'Dillos!
JPEGS FOR WEBSITE DOWNLOAD (right click to capture)